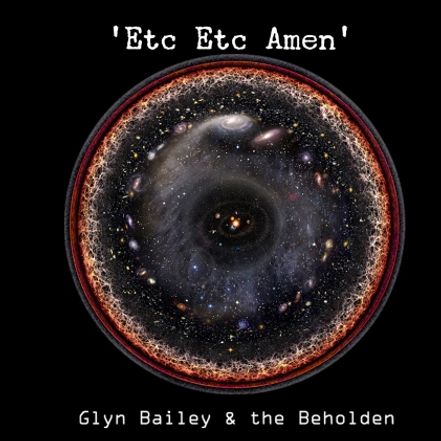 ETC ETC Amen
Released: 2016
Four track E.P. featuring studio recordings of cover versions, which were a mainstay of our Glyn Bailey & the Beholden live set. This  'Download Only' release is offered free of charge to friends and supporters.
Included are Kraftwerk's The Model, Marc Bolan's Life's a Gas, The Beatles' In My Life, and The Buzzcocks' Ever Fallen in Love. They're all performed in 'chamber pop' format, with Glyn on Guitar/Vocals/Harmonica, Phil Senior on Bass/Backing Vocal, and Lizz Beahan on Violin/Vocal. 
Mixed and mastered by Dave Archer of Last Riff Studios, Cincinatti.
Cover credit - Pablo Carlos Budassi Observable Universe Logarithmic Illustration.
Thanks to Howard Male for allowing use of the title of his first novel Etc Etc Amen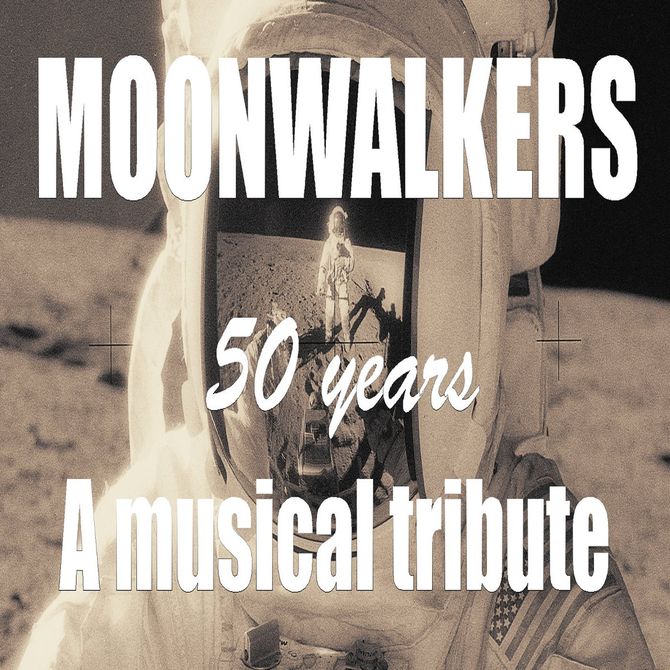 MOONWALKERS
RELEASED: 2019
To mark the 50th anniversary of the first moonlanding, we present this reworking of Moonwalkers - a song from our 2007 album Songs From The Old Illawalla.
This simpler stripped back arrangement features Jim Coupe on piano.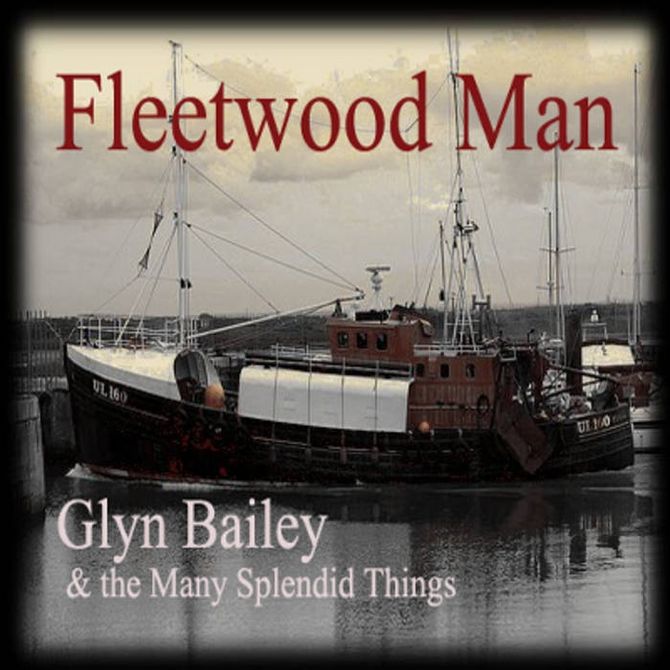 Fleetwood Man
Released: 2011
Written to mark the 175th anniversary of the founding of Fleetwood, Lancashire, UK. We performed this song at various venues in the town, including the Fleetwoodstock Festival. Offered as a free download. Donations to the RNLI charity fund are welcome.
Credits:
Words, music and vocal - Glyn Bailey
'Seagull' Guitar - Phil Senior
'Flotsam' Keyboards - Jamie Singleton
'Steamboat' Bass - John Gardner
'Trawler' Drums - Neil Cotton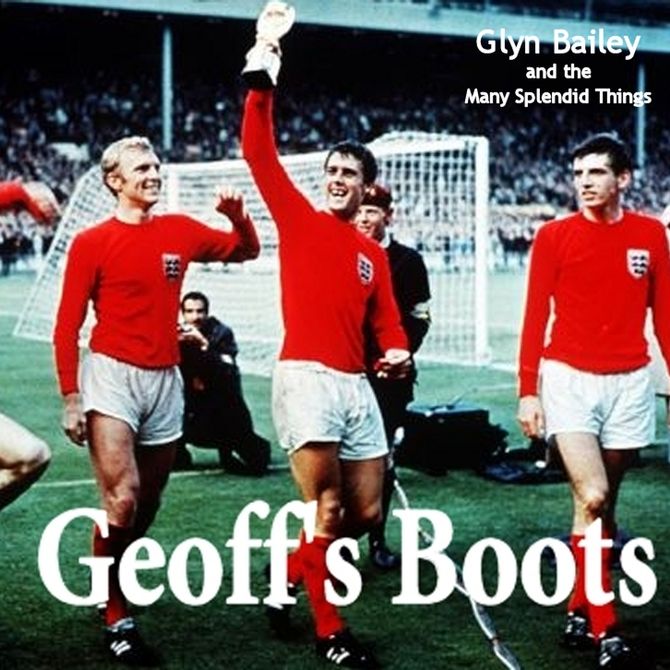 Geoff's Boots
Released: 2010
We all keep souvenirs that connect us immediately with important events, people and places. The resonance of such objects evokes a certain nostalgia & gives us that warm glow we get when recalling the past. This is a song about our relationship with such items, cared for amongst our most precious belongings.

In this case, it's a pair of old football boots ... But not just any boots ... The owner believes they were the same pair worn by Football Legend Sir Geoff Hurst in the 1966 World Cup Final, which transforms worn-out old junk into priceless relics ... in the mind of their keeper.
Any proceeds from downloads of this song will got to SPARKS, a leading children's medical research charity dedicated to funding and championing pioneering research into a range of conditions affecting babies, children and mums-to-be. Sir Geoff Hurst holds the role of Life President.